Great news! We are confirm to have 2nd batch of Fans Project Powered Commander, coming in 2nd week of August! Place your order now!
Don't Miss again!
2nd Batch ORDER CLOSiNG DATE: 24.07.2009
Price: RM295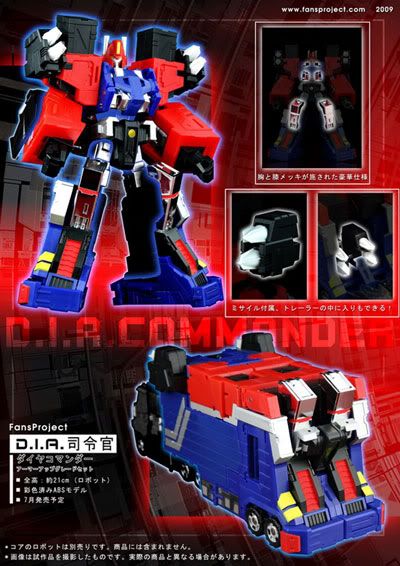 *Due to some shipment arrangement issue, the 1st batch will be arriving together with 2nd batch, sorry for inconvenient!